EXHIBITING IN TELFORD? 




 
Let us help with your printing
and we can arrange to meet you there.
Now that's service for you : )
EXHIBITIONS
& DISPLAYS
Sometimes it's not just what you say, it's how you look when you're saying it.
Our Exhibit range gives you the tools to emphasise your message. For the first time, create enormous eye-catching displays… without the eye-watering price tag.
We've invested in the very latest, high-end, direct-to-fabric printing technology. Our UK-based production hub employs talented seamstresses and technicians, ready and skilled to turn your ideas into a wonderful fabric reality.
Seeing is believing. Drop in to your local printers in Telford based in Wellington TF1 1HA to goggle at the samples and talk through options.
Make the most of your next exhibit.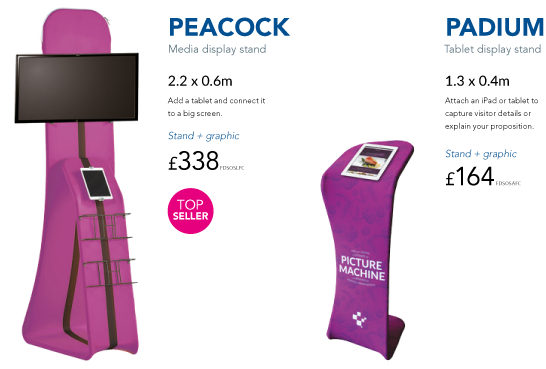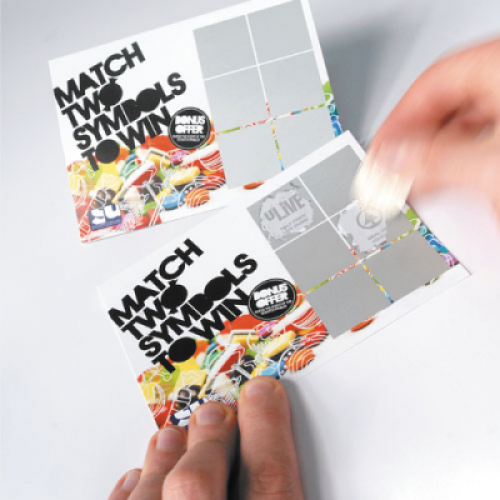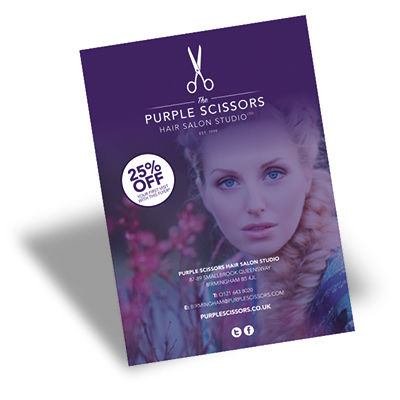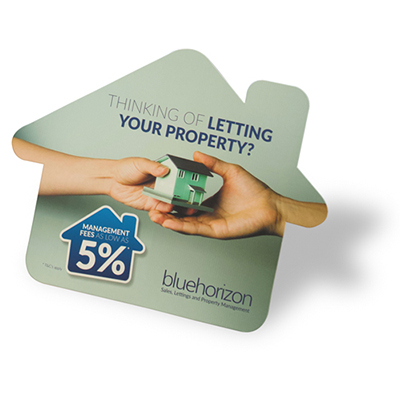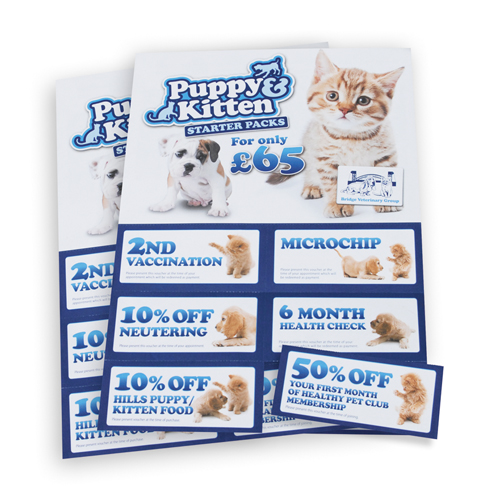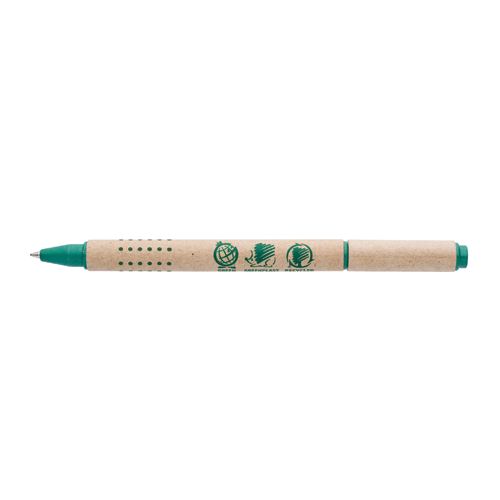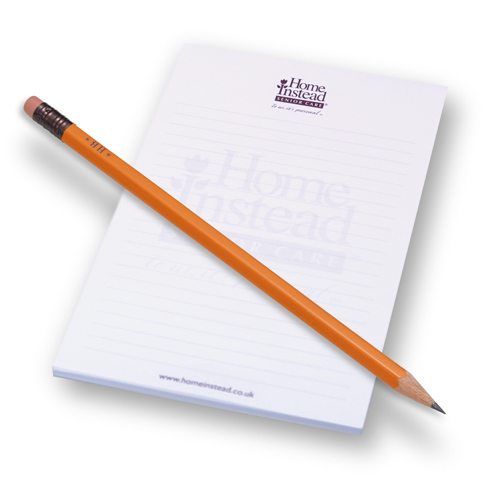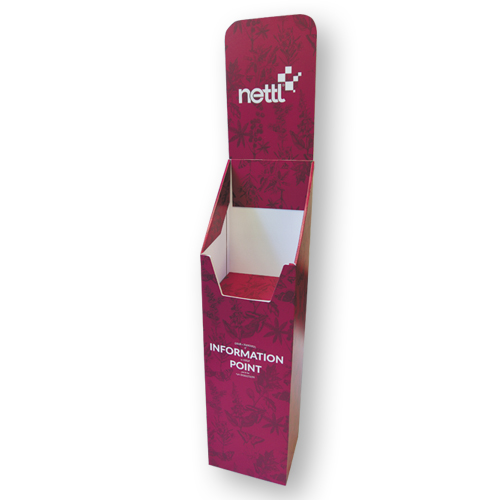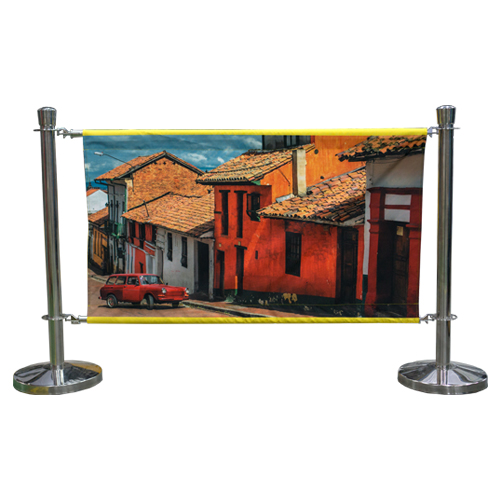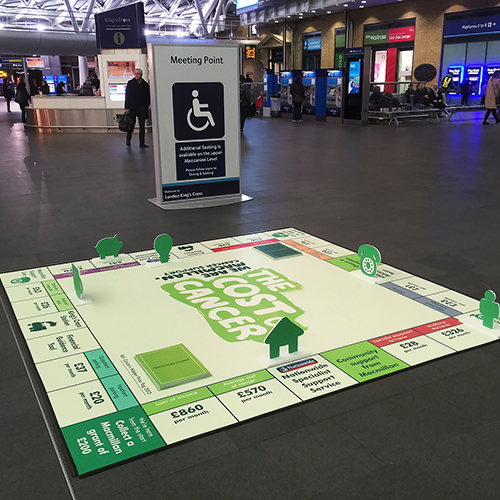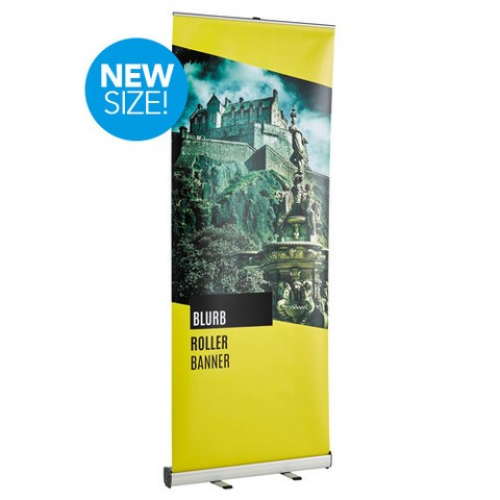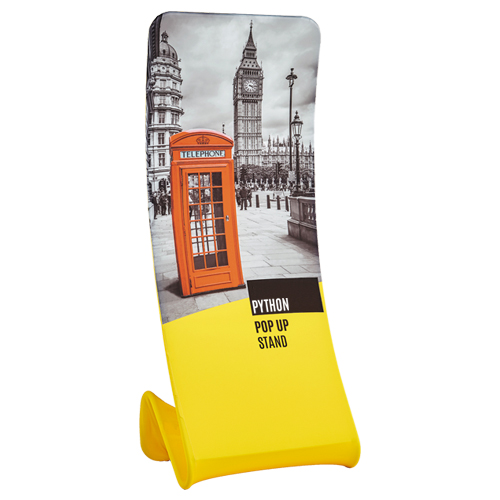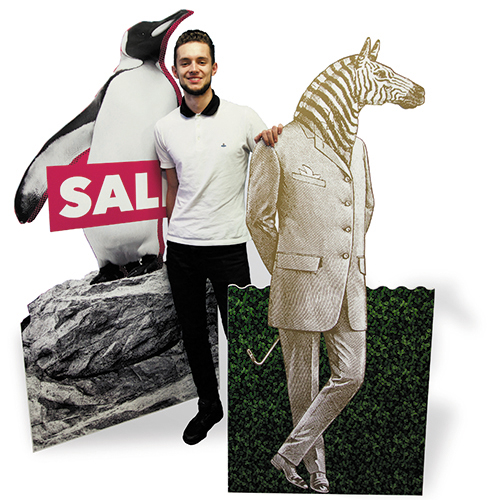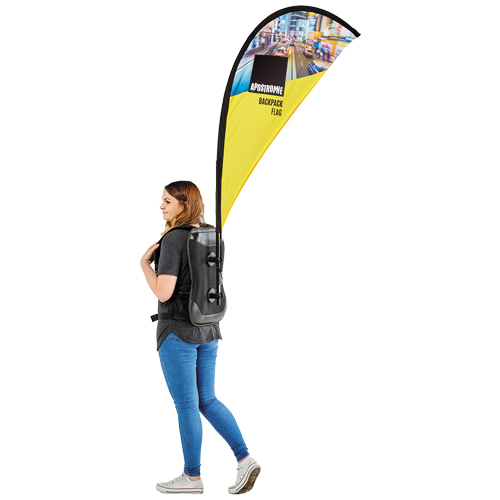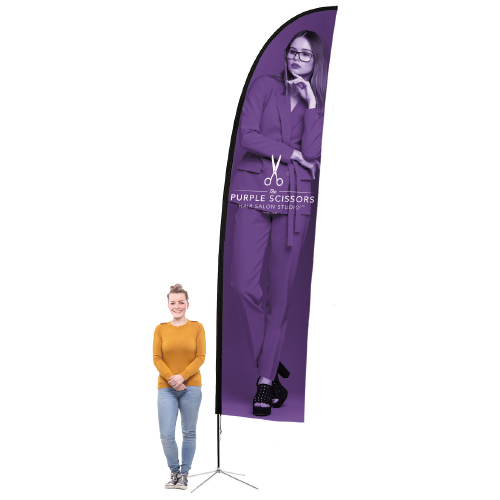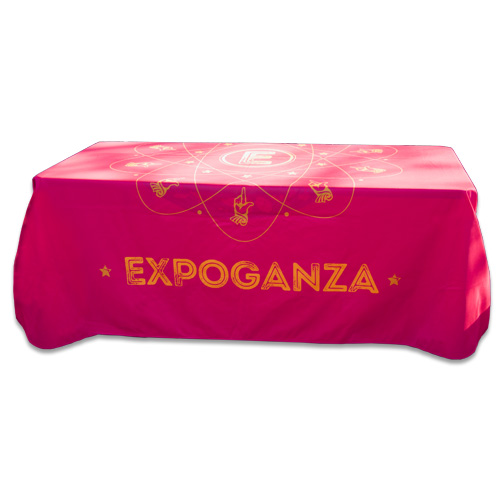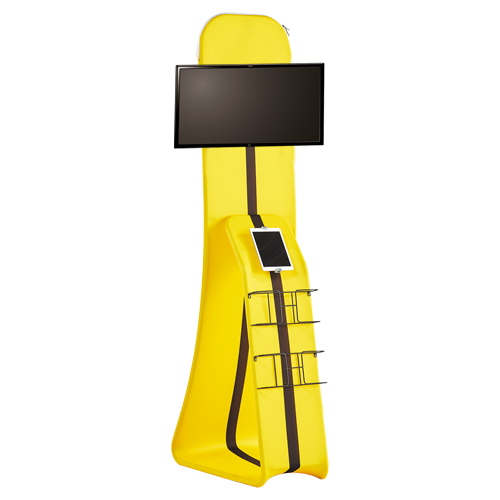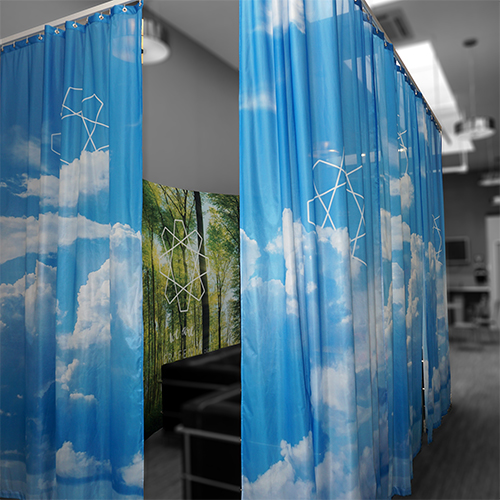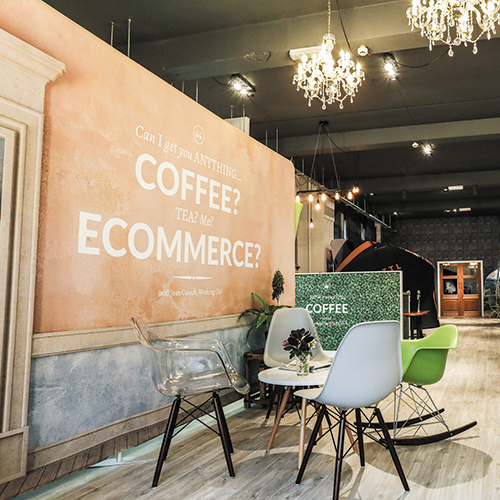 WASHABLE FABRIC BACKDROPS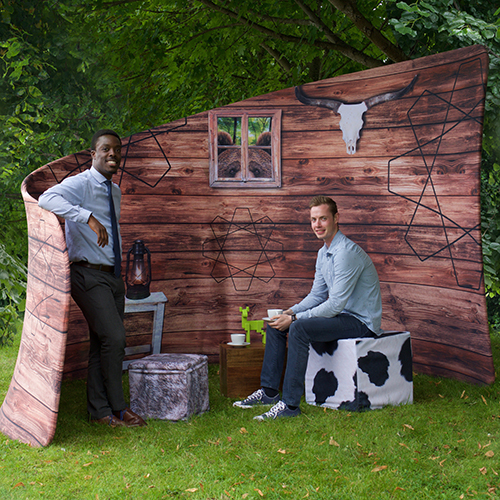 call us on:
01952 457 392


or request a call back below
Let's Make your
exhibition a success