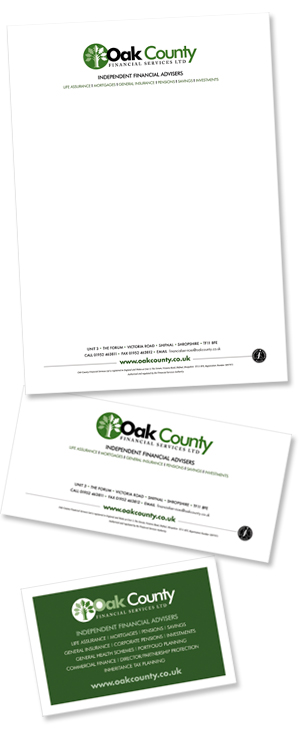 We print full colour onto nice quality 80gsm to 120gsm paper to create eye-catching letterheads and matching compliments slips.  80gsm is a bit like the photocopying paper you probably buy from Staples or Viking Direct.  120gsm Conquerer is a luxury you can afford and creates a great first impression for little extra cost.
Some people ask us to design letterheads and want to print them out themselves.  You need to think about how much this actually costs you.  The 'real world' costs of toner, drums and maintenance kits plus the cost of the paper can cost more than getting them litho printed in glorious full colour from us.  If you are thinking of using your inkjet, we need to talk!   We have a shedload of samples for you to take a look at.  Order your free sample pack today.
Don't forget we can print compliment slips, report covers, NCR forms and envelopes.